Our flexible offerings ensure you have exactly the support you need, when you need it.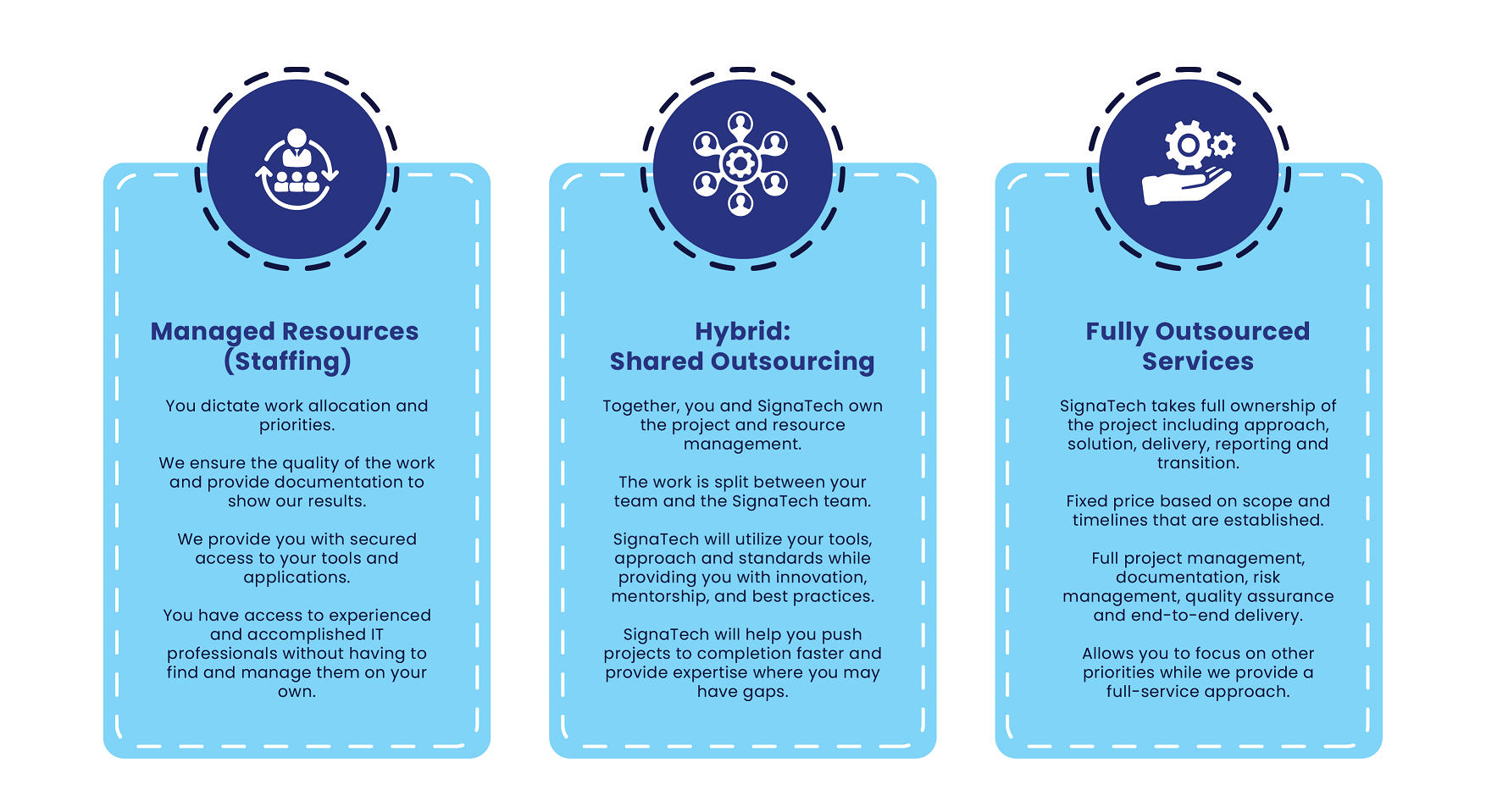 Why You Should Engage with Us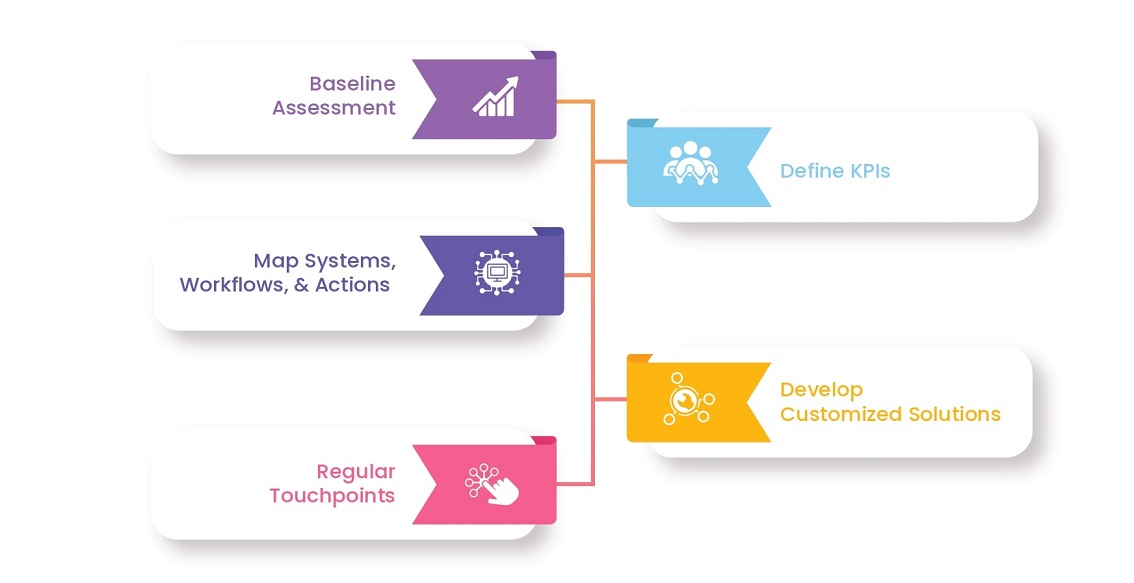 Our digital transformation journey includes a detailed discovery process where we work with you to understand the needs of your users and how they are fulfilled by your current applications. Options are then evaluated including adapting your current application, integrating multiple applications or creating a new, customized application.