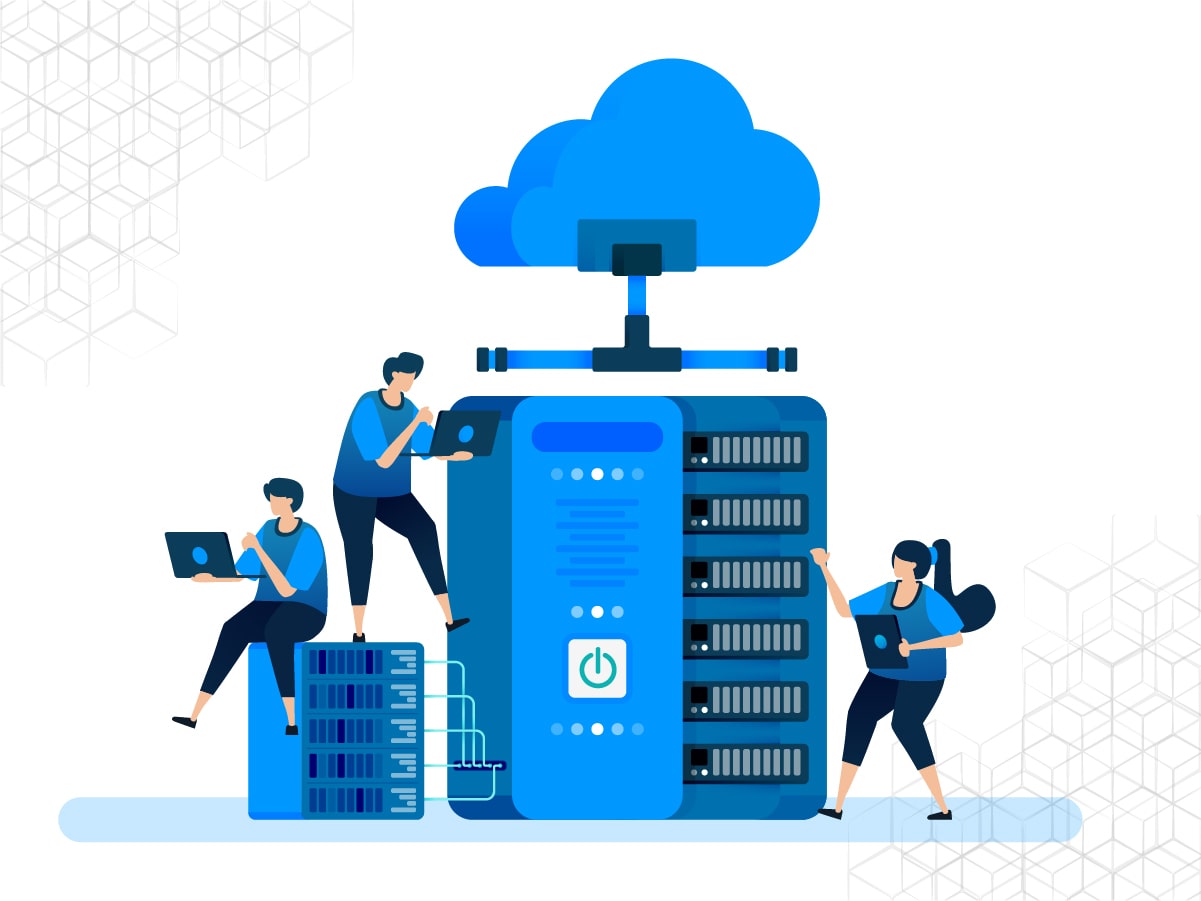 Network Operations Center
Signa Tech is committed to delivering 24/7 proactive monitoring solutions that keep your clients' systems up and running.
As an IT Service Provider, you want to provide excellent customer service to your clients. In the IT world, that means having systems up and running 24 hours a day, seven days a week. Signa Tech can work as an extension of your in-house team so that your IT professionals do not have to work in the middle of the night should an incident occur.
We are consistent, proactive and follow best practices to ensure uptime. As a true partner to your firm, we will adopt your tools rather than force you to use certain technologies that may not be the best fit for your clients. This is something that truly makes us unique amongst other Network Operations Center providers.

Security Services
Firewall log review
Mobile device management
AD management & review
Antivirus & Anti-spam review

Patching Services
Operating systems patching
Application patching
Host patch testing
Post patch validation

Backup Management
Back up review
Remediation
Periodic testing
Daily, weekly and monthly reporting

Help Desk
Ticketing system
24*7 Availability
Quick Response
Immediate Support
Some of our Clients