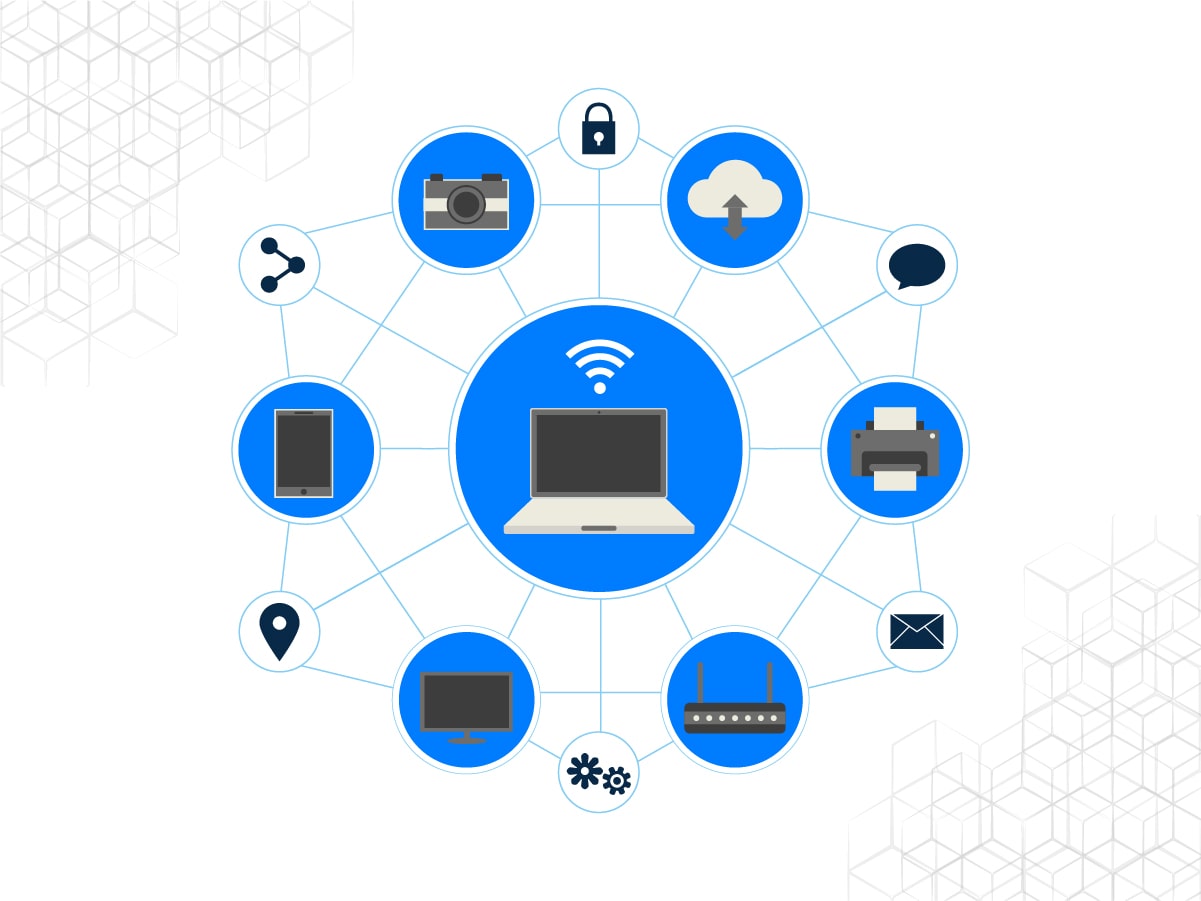 Applications for Embedded & IoT devices
Software applications for embedded devices and connected devices has become a critical component in the IoT eco system. Our expertise in this area will be a great add to any organization in the manufacturing of embedded devices space that requires data collection, communication and visualization.
Our software solutions include a reusable framework and communication engine that connects with devices through com ports, USB, bluetooth and WIFI and all other standard connection methods.
Our data visualization framework includes CFR Part 11 compliance driven access controls, audit trail and reporting features that are sought by the medical and laboratory device industry.
Business Benefit to IoT & Embedded Services
Real time feedback to mobile devices
Virtual device cluster (Integrating many devices through one application)
Scientific analysis of measurement data
Act as hotspot for devices to connect with IoT
Compliance with GLP, CFR21 etc.