"This is it – SignaTech has been my dream since I was a kid."
---
SignaTech is a small company with a big vision – to help others be successful by leveraging the power of IT. We were founded by Siva Dakshinamurthy and Girija Jayabal, a power couple for the records. Siva, having grown up in rural India, had dreams of traveling the world and running his own business. Little did he know that he would marry Girija and do just that – living on 3 different continents all while building their skills, expertise, and family. During Siva's 20 years in the corporate world, he built an impressive resume and worked with companies ranging from Fortune 500s to mom & pop stores. But he never lost sight of his childhood dream.
Finally, in 2010, Siva and Girija took a leap of faith and founded SignaTech. They have since built a team of experts and a truly international company, with employees in the US, Europe, and India. At our core, we connect India's knowledge and talent base with small to mid-sized companies that, let's face it, need a helping hand. In today's world there are so many applications, processes, software tools, security threats, overdue invoices, and more – it's confusing and a lot to keep track of. Plus all of it seems to be due…yesterday. Siva and Girija have lived the stress of a less-than-perfect work/life balance and it is one of the driving forces behind SignaTech. We aim to truly alleviate the stress and overwhelming nature of running or managing a business so that you can quit work on time, knowing that your systems are protected, your applications are running, and your administrative tasks are complete and correct.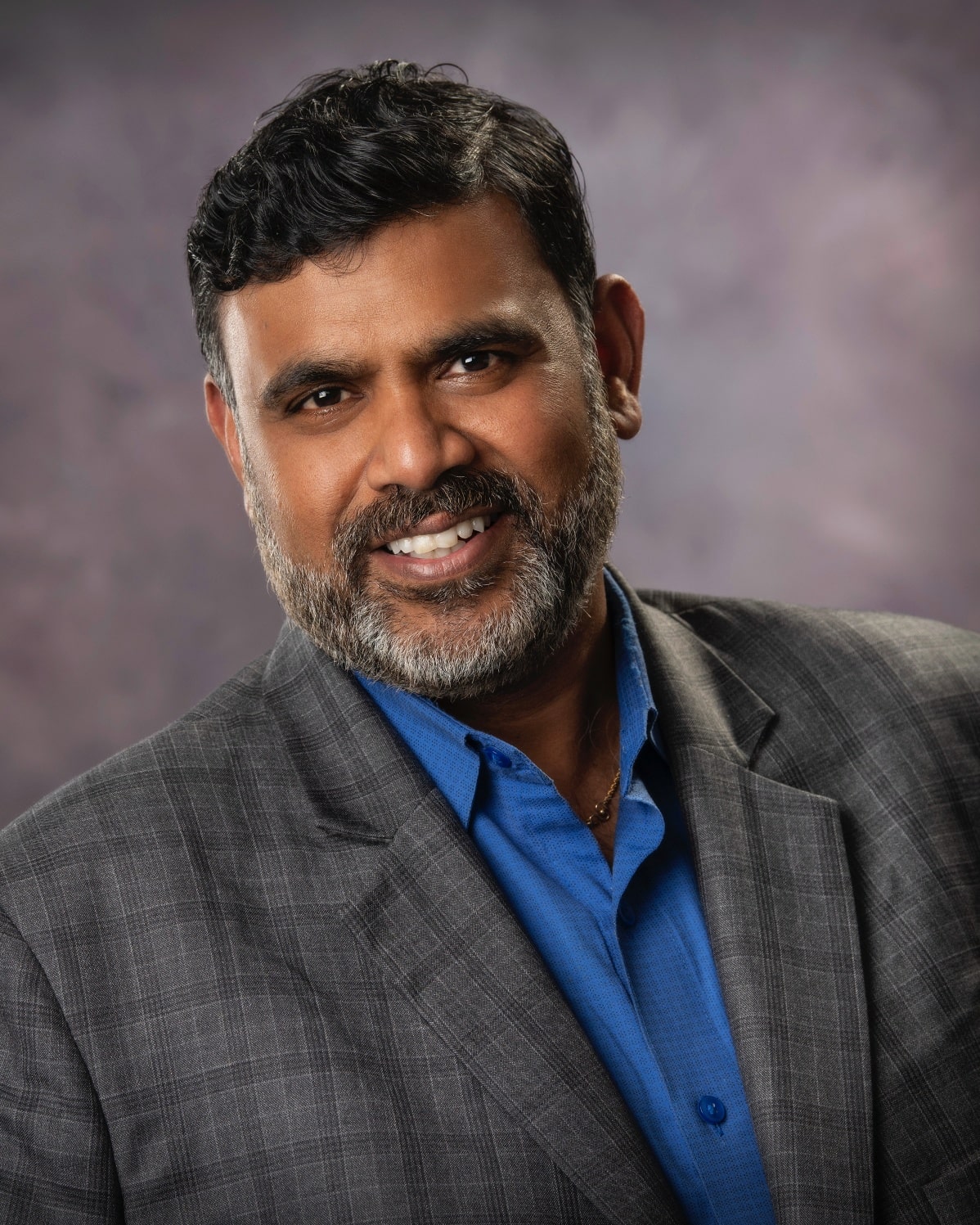 Often, small and mid-sized companies are the result of a dream – years of hard work, determination, sweat, and tears. Our mission is to enable these dreams and simultaneously lighten the load of them.
We believe that as an owner/manager, you shouldn't be spending your time on the (necessary) but time-consuming administrative tasks that weigh down your day – you should be focusing on value-add activities: being strategic & proactive, driving revenue growth, reducing costs, and going home on time.
As an expert in what I do and a small-business owner myself, I understand how difficult it is to balance quality, service, speed, and price/cost. I commit to achieving this balance alongside you, as your partner, in good-faith. I commit to always giving you the best we have to offer and delivering excellent services and value at a fair price.
SignaTech's suite of services are designed to simplify and streamline your day to day operations. Myself and my team of experts want to earn your business and help you expose your business's hidden potential!
I look forward to clarifying any questions and discussing how we can partner together to grow your business.
- Siva Dakshinamurthy
"Our Company's Evolution"
---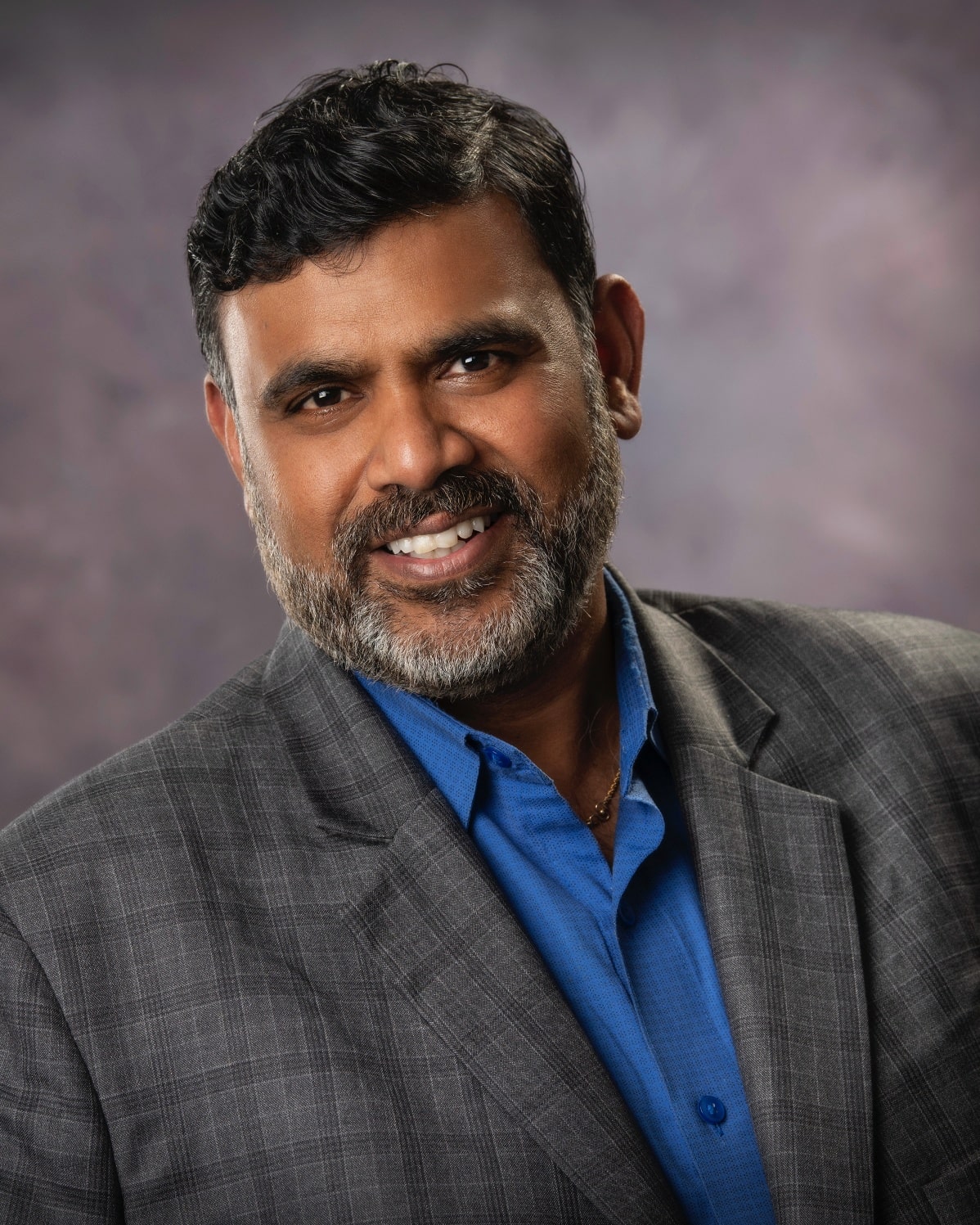 Siva founded SignaTech after working as an IT leader in the corporate world for over 20 years. His experience in delivering IT services and solutions spans multiple industries, from healthcare & medical devices to auto manufacturing.
Our fearless leader has imagined, crafted, and delivered successful solutions across the IT world: business intelligence, data management, data integration, enterprise performance management, ERP implementation, systems selection, and systems integration.
In his past role with iGATE Global Solutions, Siva managed a global team to develop software applications and analytic solutions for Fortune 500 clients across the US, in the manufacturing, energy, utilities and forest products industry segments.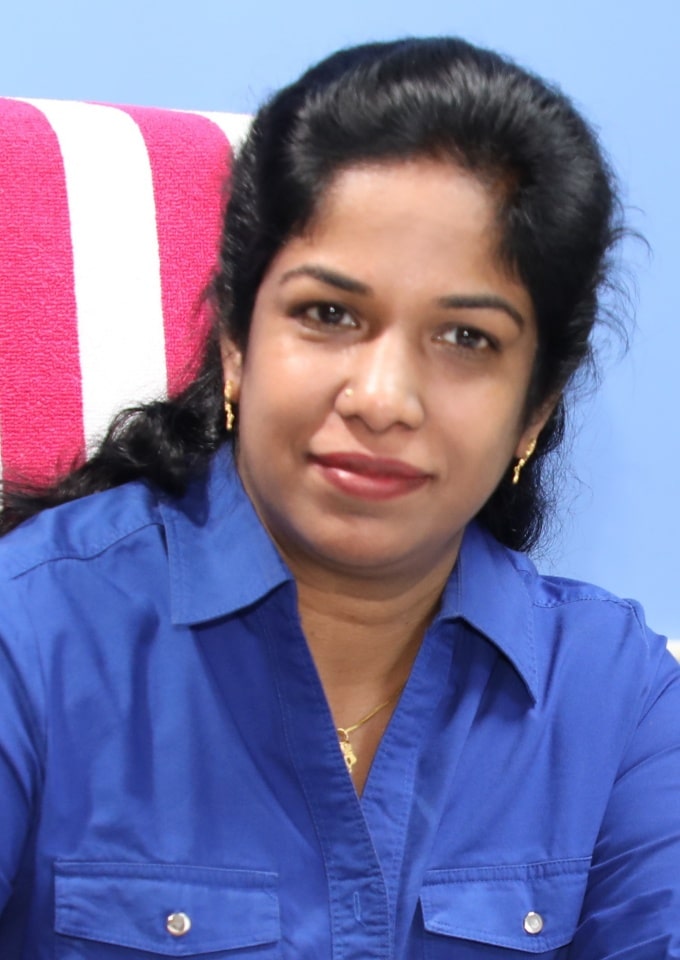 Girija Jayabal
President & Chief Customer Success Officer
Girija is the heart and soul of SignaTech. She leads our team with kindness and patience, and has the unique ability to turn complex IT concepts into understandable, impactful solutions. She serves as a liaison, helping bridge the gap between the technical and non-technical.
Our incredible CCSO builds and oversees the success of long-term customer relationships and ensures both the strategic vision and the minute details are clear and executed to the highest quality.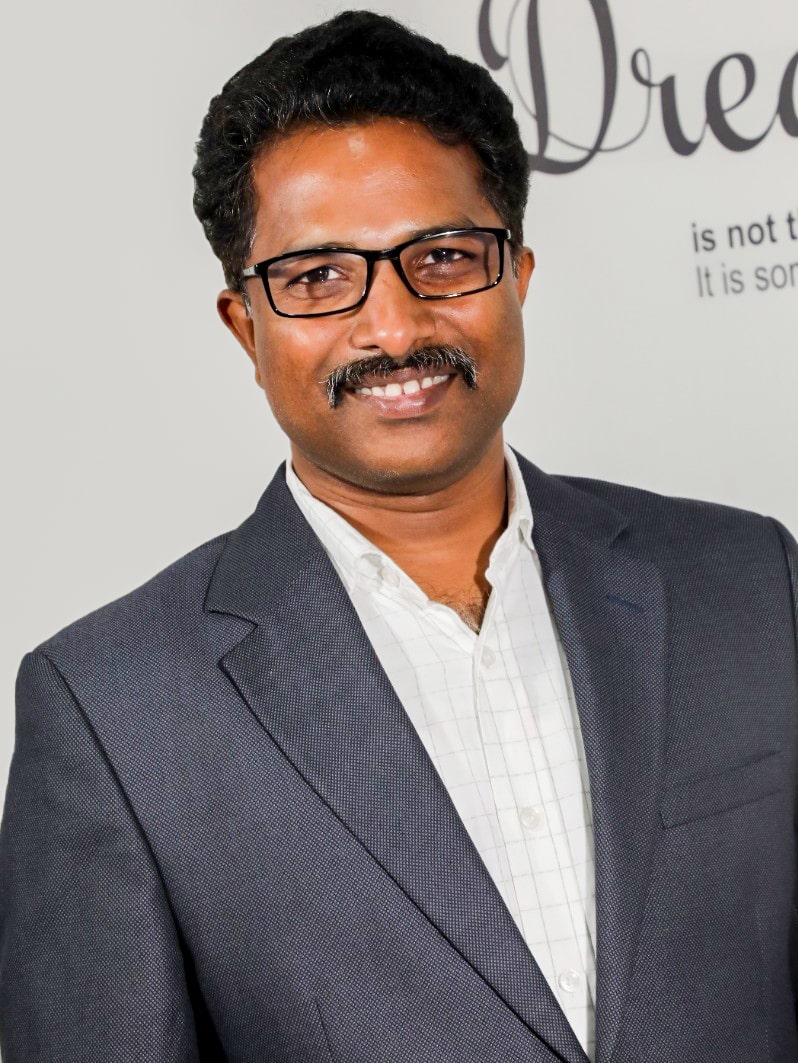 Pavan Kumar Bandi
Director of Global Service Delivery
Pavan is a skilled technology leader, solutions architect, and business innovator with extensive experience in the full software and services lifecycle. He leads our team based in India and has an impressive track record of managing and successfully executing complex projects spanning continents, time zones, languages, and cultures.
Pavan has more than 15 years of global experience and is an SME n ETL, business intelligence, and enterprise data management. He has served in various leadership roles with UST Global and Valtech / Adea at different client locations in the US, UK, and India.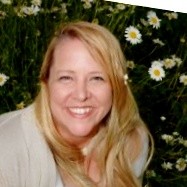 Allison Lovgren
Customer Success Advocate
Allison is certified in lean business practices and loves to combine her business knowledge with her 20+ years of experience in IT to assist clients in creating solutions that work for all areas of the business.
A lifelong Wisconsin resident and ERP/EDI expert, Allison has been a part of more than 10 full ERP implementations. Due to the highly integrated nature of EDI, she also has a wealth of knowledge about the Finance, Order to Cash, Customer Relationship Management, and Transportation modules of ERP software in the manufacturing industry.
Contact us today to learn more about how we can partner with you.
Enabling you to grow your business through leveraging the power of IT.