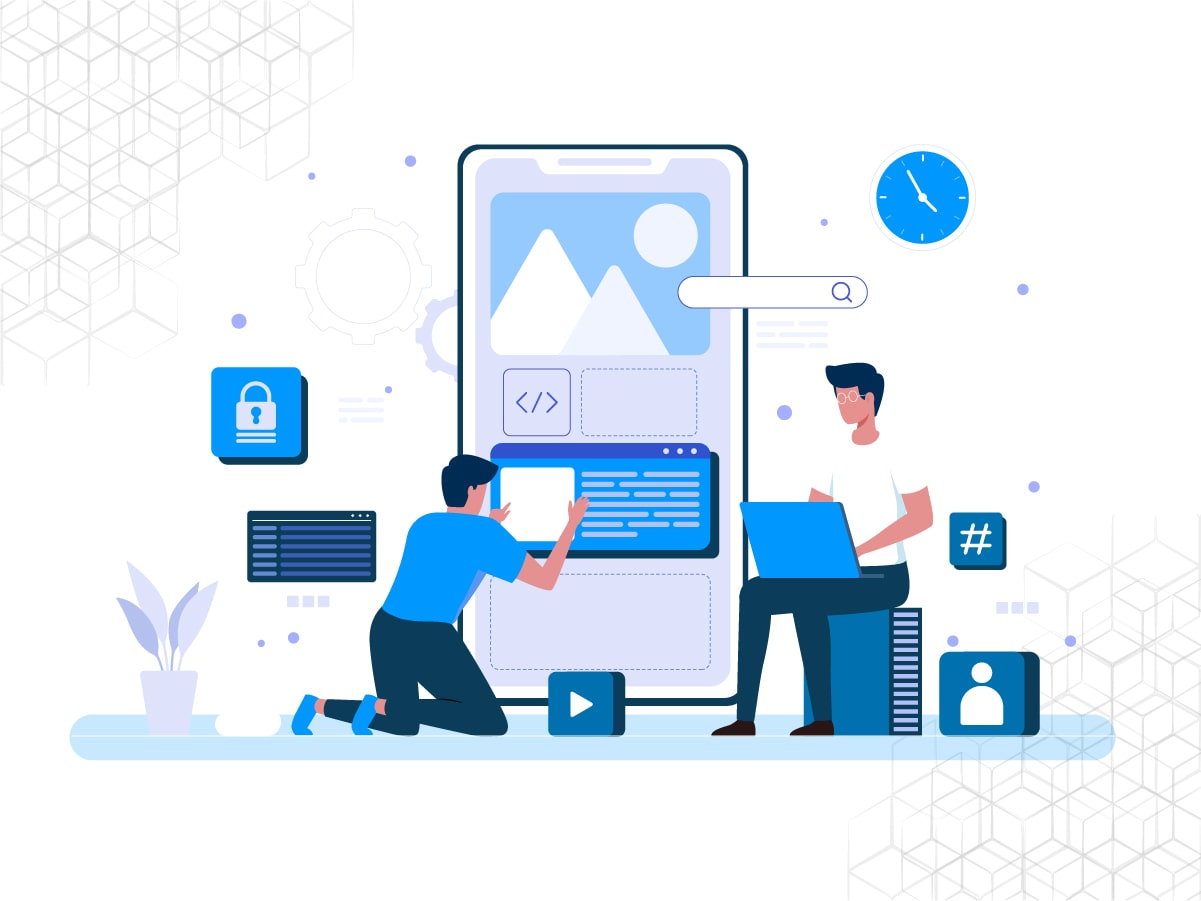 Software Development
From mobile applications to digital transformation, our software expertise helps you increase efficiencies and advance your business.
Our methodology includes a detailed discovery process during which we identify the real needs of your users and how completely they are fulfilled by your current applications.
Options are then evaluated including adapting your current application, integrating multiple applications or creating a new, customized application.
Business Benefit to Signatech's Software Development Services & Solutions:
Improved reporting.
Improved end-user productivity.
Improved customer experience.
Improved bottom-line results.

Web Applications
We develop web applications either directly or in collaboration with your development team, to enhance security, flexibility, support and tracking that helps meet business demands, supports digital transformation, provides better reporting and improves productivity.

SharePoint
We can design, implement, build and support your SharePoint sites, simplifying and providing secured access to your business data in a single, integrated and customized platform to improve your organization's communication and productivity.

Mobile Applications
We build mobile applications that help our clients access data from anywhere, quickly and easily. Our mobile application development capabilities help you improve efficiency and accessibility to advance your business.

Software Modernization
We modernize legacy applications such as converting classic ASP to .Net. or taking a large set of Crystal Reports and converting them to SSRS or modern business intelligence tools.
Why Signatech for Software Development
Signatech  will work with you to identify and define requirements, create a technology strategy, and chart out a project schedule.In addition to ensuring that the end product meets your needs and expectations, our software solutions include the following features: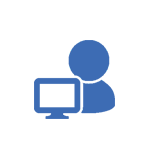 User Expereince
As part of our hybrid Agile methodology, Signatech utilizes mock-ups and click-through wire frames to guarantee a successful end-user experience.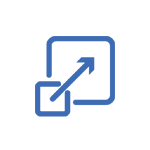 Security
Security is incorporated into our design approach from the very beginning and includes dual factor, data encryption and AD/LDAP integration.

Performance
As your needs grow in size or performance requirements, our applications scale with you without having to rebuild them from scratch.
Our Success Story
Signatech has developed software development for a laboratory with CFR part 11 compliance. The application software can connect and communicate with the embedded devices and provide data visualization and reporting capabilities.
Some of Our Clients