Who We Are
SignaTech was founded out of a desire to transform the way people work by leveraging the power of IT. We specialize in working with small to mid-sized companies who are trying to manage mountains of data, disparate systems, inefficient processes, and lack of support. Owning / managing a small(er) company is hard. Our goal is to help you simplify, streamline, make informed decisions, and breathe.
We connect systems, automate processes, and analyze data to make your IT work for you.
What We Do
SignaTech's  founder and CEO has over 30 years of industry experience and has built a cross-continental team of experts to deliver IT services and solutions. We specialize in business intelligence and digital transformation, but our offerings also include BPO services and Remote Infrastructure Management (RIM).
Industries We Cover
SignaTech works with clients across many industries, with a specialized focus on the following industries:
Some of Our Clients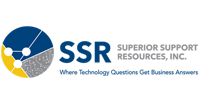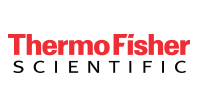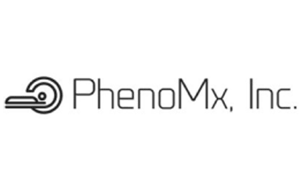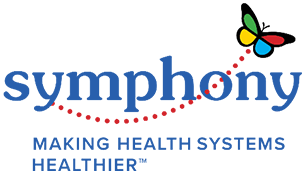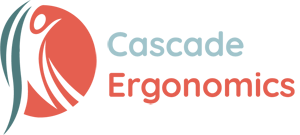 Enabling Growth. Leveraging IT.