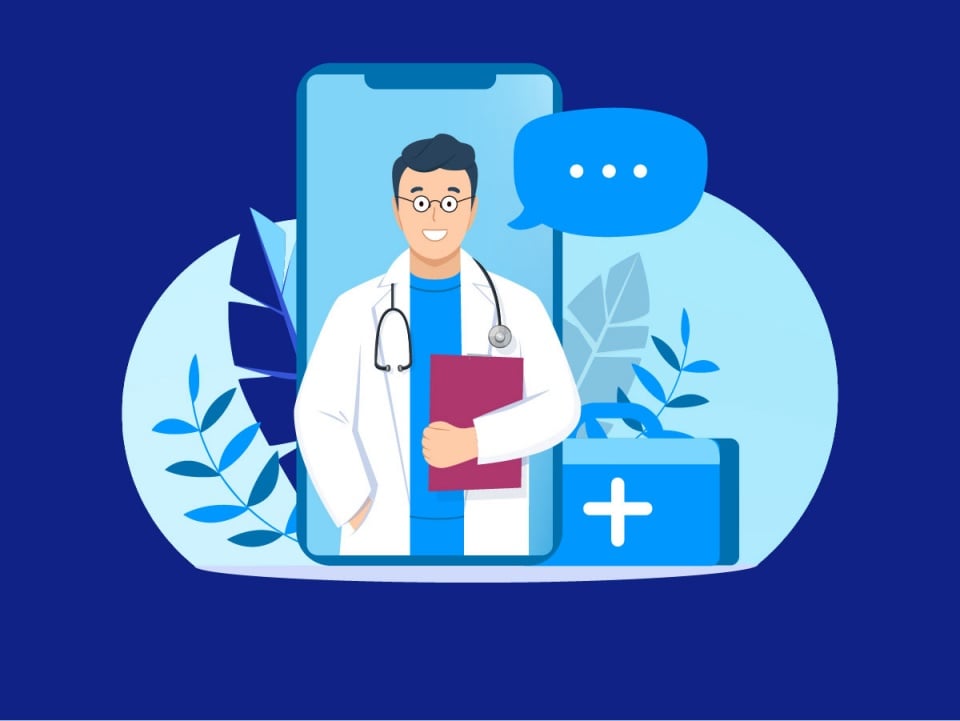 Healthcare Companies
SignaTech develops software applications for healthcare service organizations and laboratory device manufacturers. We create applications that protect electronic health records in compliance with the FDA's 21 CFR Part 11 requirements.
Increase productivity of your business operations,
Digitally transform your business.
Empower decision-making with business analytics.
Improve business performance through custom development and                     business intelligence.
Services We Provide
Our service solutions are designed to consider and deliver tangible outputs in terms of business performance.